Aren't you so GRILLED for grilled cheese and tomato soup?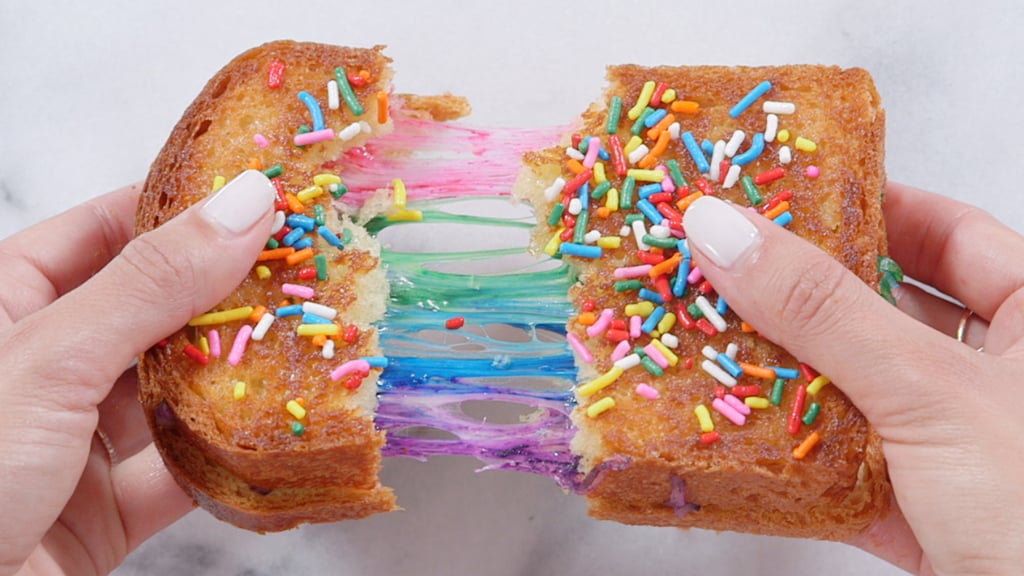 Grilled cheese and tomato soup has been a long-time favorite throughout the world, especially for Americans. I mean, what could possibly be better? It is a combination that many have forgotten, or have strong opinions for. We have analyzed the different trends for this amazing combination, in hopes of provoking some inspiration for your next meal choice. This long-time pair is popular during the fall and winter seasons, and is also an internet sensation. Today, there has been an increase of interest in grilled cheese, leaving tomato soup in the dust. A new trend of rainbow grilled cheese has taken over social media. However, this tasty pair will always be a classic.
tomato soup and grilled cheese...mmmm...
Return to the Home Page: